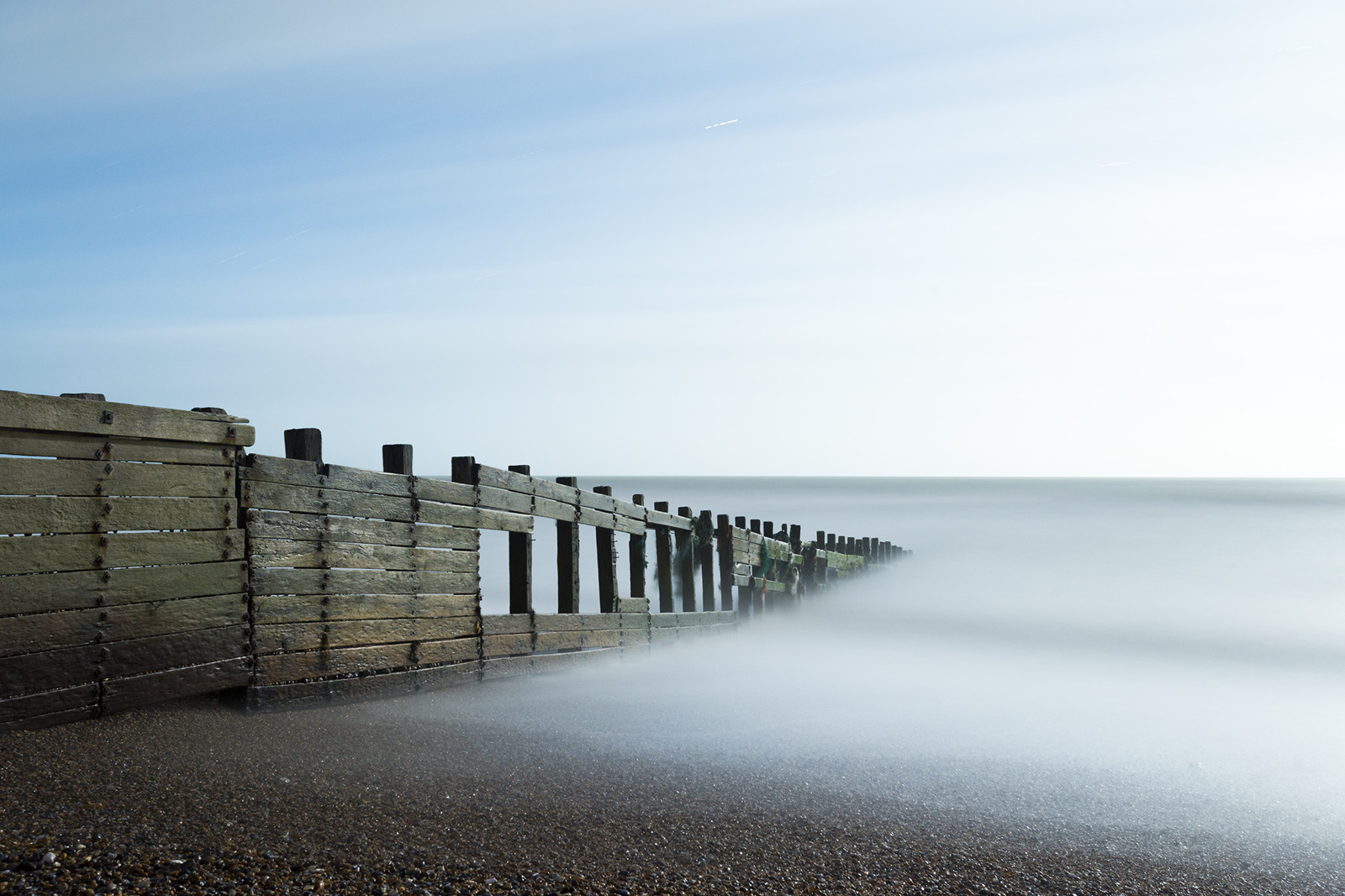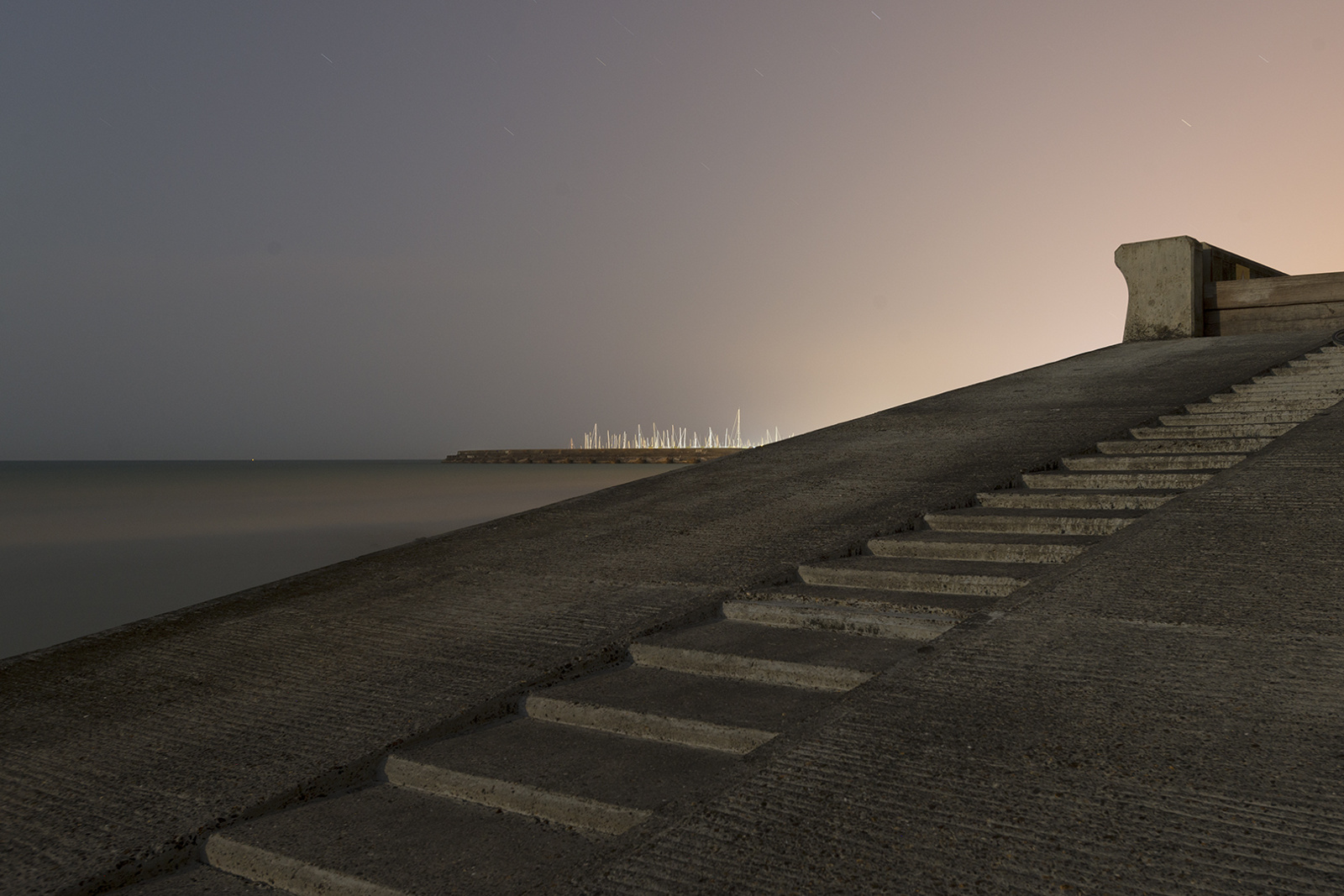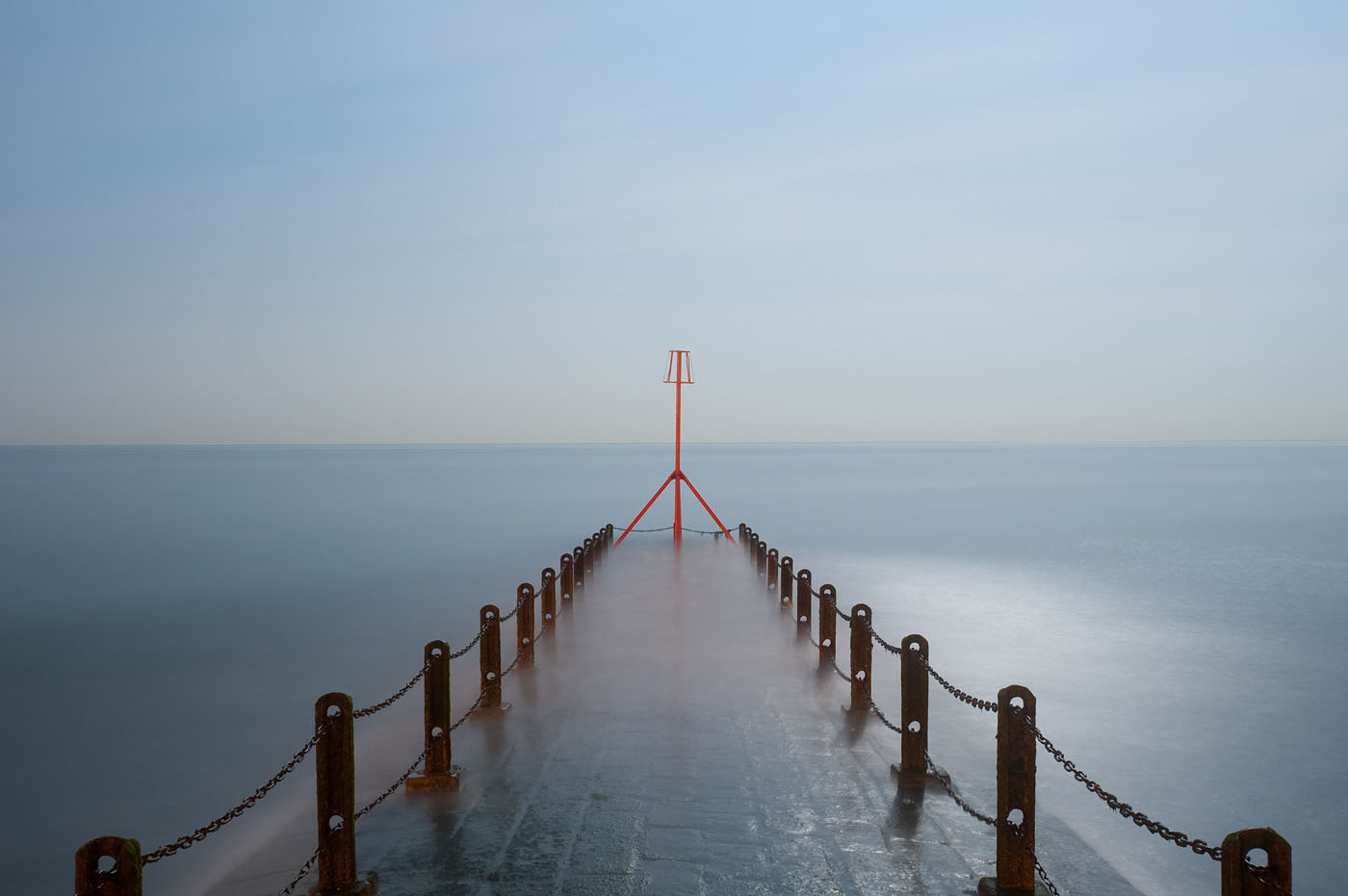 Moonlighting. I've been photographing landscapes and seascapes in around Brighton by the light of the full moon for over 10 years. Here are some of my favourites.
The exposures range from 4 to twenty minutes resulting in images that fall somewhere between day and night
I'm drawn to the way the moonlight turns the everyday into something otherworldly.